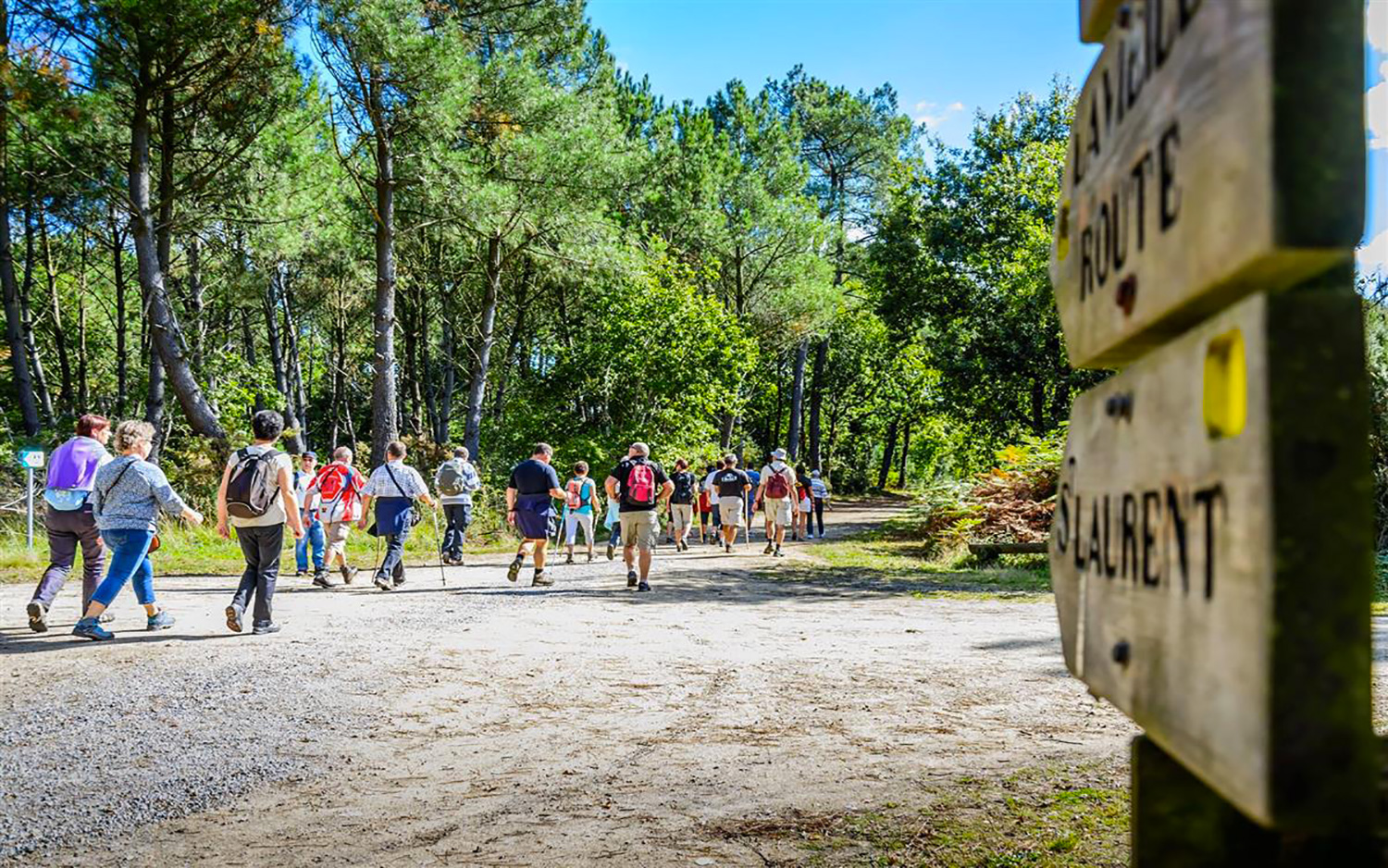 Standing Stones
For hiking and cycling lovers, Erdeven is the town for you. The campsite is linked by countless paths, allowing you to discover nature and the beautiful beaches of Erdeven.
By going to the Kerzerho****, you can't miss the line of standing stones, dolmens, cromlech of Kerzerho. Don't leave Erdeven without giving them a little time !
Also discover the Calvaries, old chapels, fountains scattered throughout the Erdeven countryside.
Close to the beaches
The green site of the Kerzerho campsite is linked to the immense sandy beach of Kerhilio, by walking or biking. The beach of Kerhilio is the closest, but there are others just as beautiful!
In Erdeven, you can even get naked on the naturist beach of Kerminihy!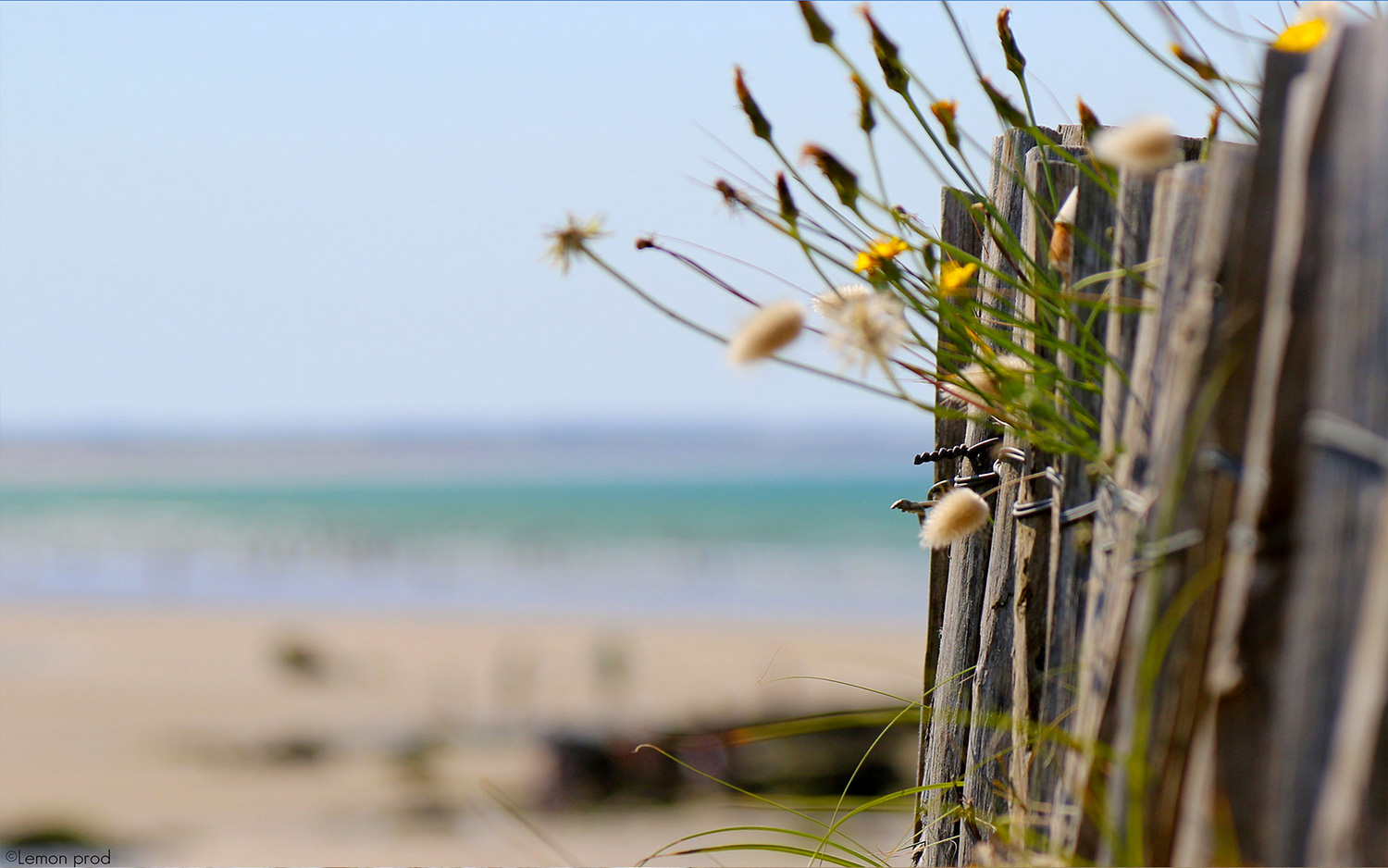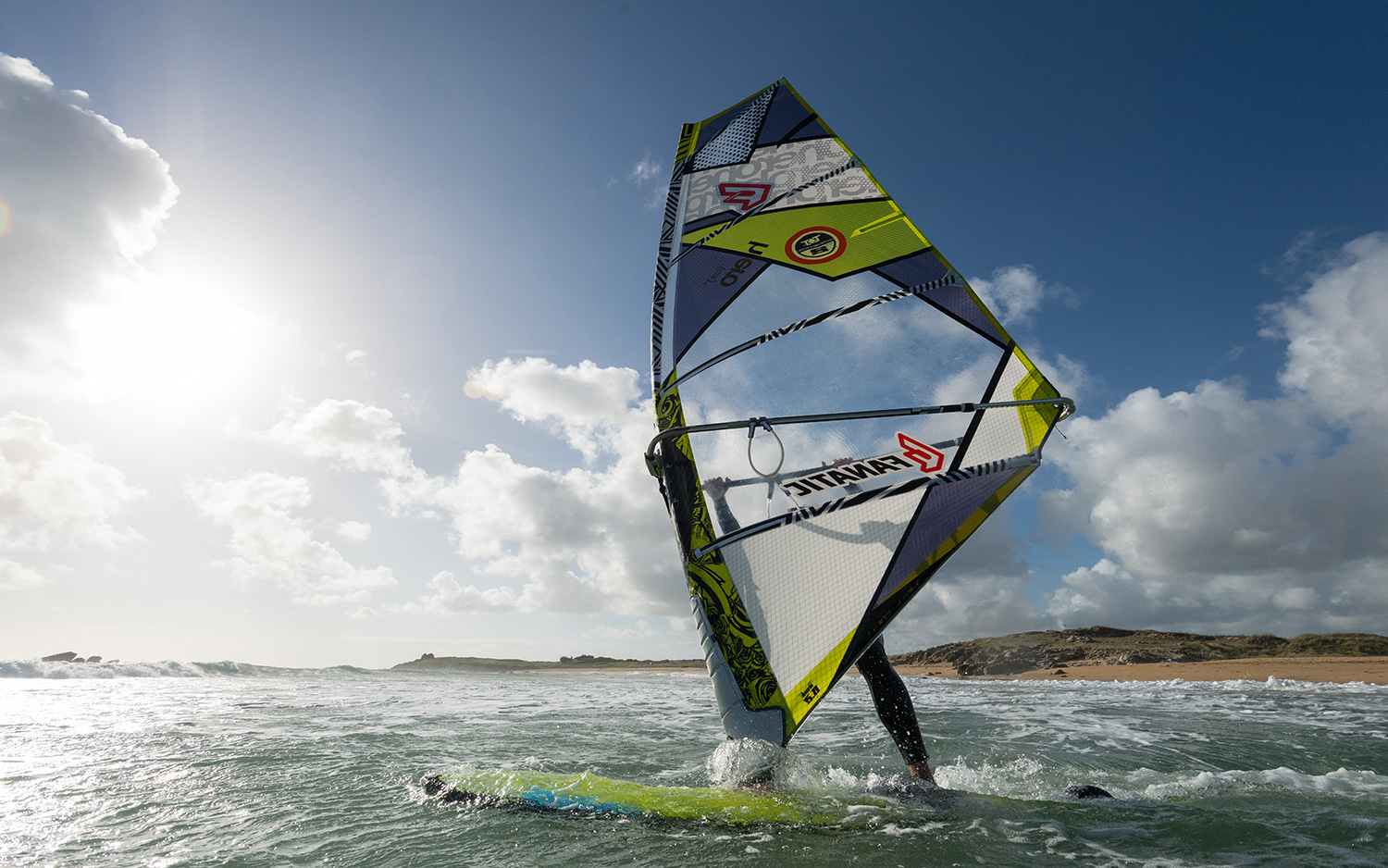 The surroundings of Erdeven
The Kerzerho campsite is ideally located in the town of Erdeven, between the Ria d'Etel and the Gulf of Morbihan.
The campsite will be your starting point for many tourist, cultural and sporting visits.
Essential tourist sites:
Carnac
Quiberon
La Trinité sur Mer
The Ria of Etel and Saint Cado
Auray and the Port of St Goustan
Vannes
Port louis
Sports activities around the campsite:
Kayak
Yachting
Surf
Hiking
Horse riding
Relax on the beach, hike, kayak, sail, discover the alignments, stroll in the Gulf of Morbihan, on the wild coast of Quiberon or excursion to Belle-Ile ... The Kerzerho campsite in Erdeven is ideally located, and it is not there are no shortage of outing ideas!
In July/August it is possible to arrive on Saturday, Sunday and Wednesday so choose!