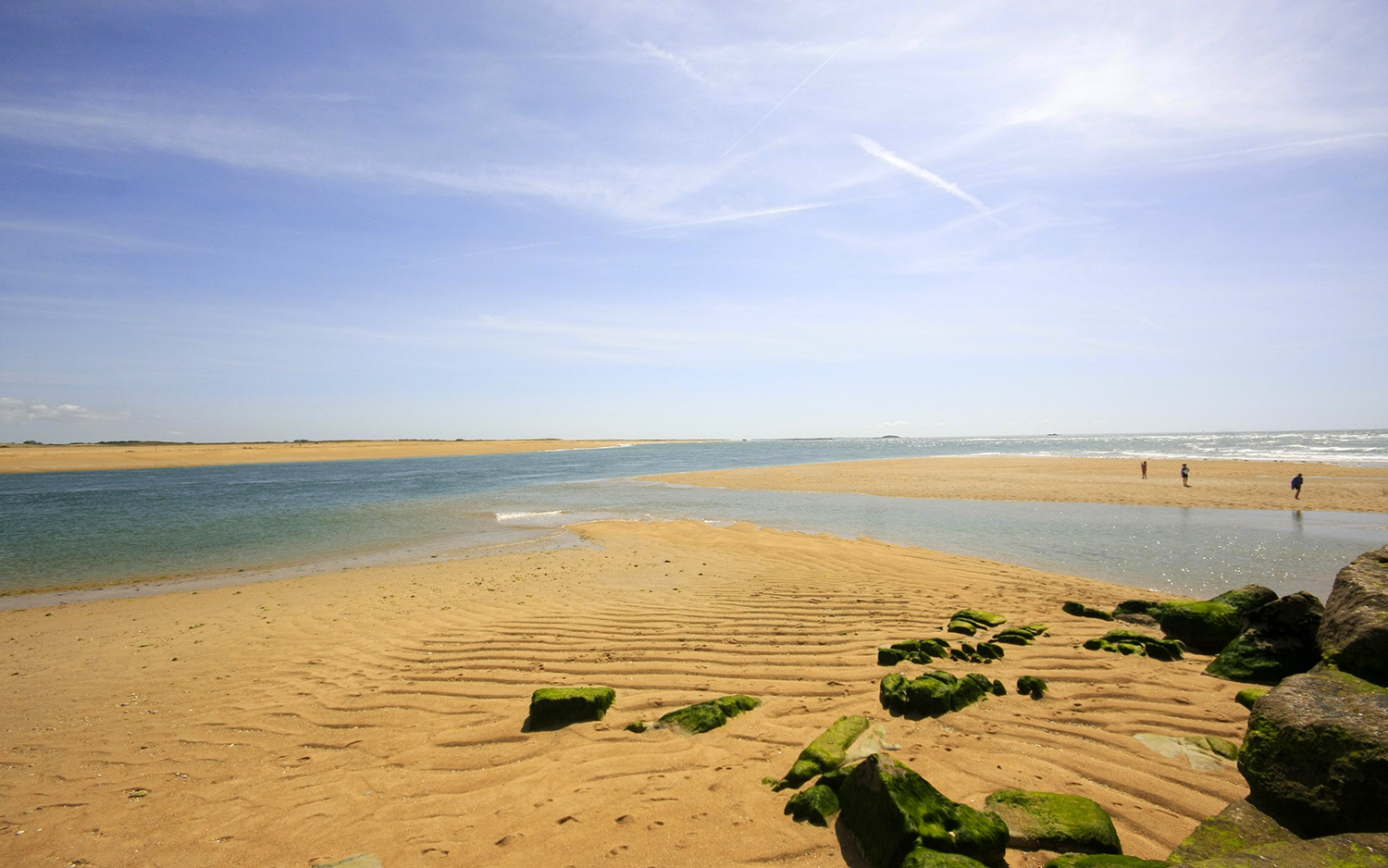 Reservation Conditions
Preamble
All rentals are nominative and cannot in any case be transferred or rented. Minors must be accompanied by their parents or legal guardians. Reservations can be made by email or phone, but with written confirmation (contract signed with deposit) within 8 days. After this period, the option will be canceled without notice. Upon receipt of your reservation and deposit (including 25 € non-deductible and non-refundable booking fees, cancellation guarantee offered), we will send you, depending on the places available, a booking confirmation.
Wearing a club bracelet (worn on your wrist on arrival) is MANDATORY permanently until the end of your stay. It gives access to entertainment, swimming pools and contributes to strengthening security in the establishment.
Pitches
Arrival from 2 p.m. - departure 12 p.m. Any parcel not vacated by 12:00 a.m. will result in automatic billing for an additional night. The balance of your stay will be paid upon arrival.
Remember to bring an extension cord and a European plug. The number of participants is limited to 6 people per pitch.
Rentals
Arrival from 4 p.m. - departure before 10 a.m. Go to reception with the receipted invoice. Any late arrival must be reported before 6 p.m. so that we can make the necessary arrangements for your arrival on site. The number of people staying in the mobile home may not exceed the accommodation capacity of the accommodation.
When taking possession of the rental, you will have to check the accuracy of the inventory (given on arrival) and report the errors found at the latest the following day.
Departures are between 8:30 am and 10:00 am. After this period, an additional day will be invoiced to you. For all stays, the balance of your stay must be paid 30 days before the date of arrival. In the absence of payment within this period, your reservation will be automatically canceled.
On your arrival, two deposits of 300 € and 100 € will be requested by bank imprint. (You can also choose to attach two checks in advance with an envelope stamped with your name and address). After verification by us after your departure, we will judge the state of cleanliness of the rental. If the latter is deemed satisfactory, the deposit will be returned to you in the envelope provided for this purpose. Otherwise, a cleaning fee of € 100 will be retained. Tents and Canadian tents are not allowed in front of rentals.
Remember to bring your sheets, fitted sheets and pillowcases. Rentals and pitches are kept until 11:00 a.m. the day after your scheduled arrival. After this period, without any news from you, they cease to be retained.
Cancellations
In case of cancellation you will be retained or will remain due: in addition to € 25 as compensation for breach of contract:


an amount equal to 20% of the total cost of your stay if you cancel more than 30 days before the scheduled date of your arrival,


an amount equal to the total of your stay if you cancel less than 30 days before the date of your arrival and this as damages.
All cancellations must be made by registered letter with proof. In case of late arrival or early departure, the reserved dates will be due in full, the fees attached thereto also.
A CANCELLATION GUARANTEE is included in your rental contract. Before your departure, if one of the following events occurs: serious illness or serious accident or even death affecting you or your spouse, one of your ascendants or descendants, sons-in-law or step-daughters; death of brother, sister, brother-in-law, sister-in-law; significant material damage reaching your own property and imperatively requiring your presence; economic redundancy; accident or total theft of your vehicle and / or caravan occurring on the (direct) route to the place of stay; obtaining an indefinite contract after the rental reservation date. You will be asked for proof.
Internal rules
The camper is held to respect the internal rules of the campsite as well as that of the swimming pools. The campsite is not responsible for any damage or damage that may occur to the personal property of campers.
Swim pants are compulsory. Dogs of 1st and 2nd categories are prohibited.
Dogs must be tattooed, have their vaccines up to date and must be kept on a leash. It is forbidden to leave the animal alone in the rental.
In the event that a resident disturbs the stay of other users or does not respect the provisions of the establishment's internal regulations, the manager or his representative may orally or in writing if he deems it necessary, give notice to the latter to cease the troubles. In the event of a serious or repeated breach of the rules of procedure and after formal notice by the manager to comply with them, the manager may terminate the contract. In the event of a criminal offense, the manager may appeal to the police.
Establishments under video surveillance.
Visitors
All visitors must go to reception to gain access to the campsite and receive a bracelet (compulsory). A fee per visitor must be paid according to the rates in force in order to have access to the entertainment and equipment.
Traffic
The speed is limited to 10 km / h. The barriers are closed between 11 p.m. and 7 a.m., all traffic is prohibited during this period.
Image rights
The campsite reserves the right to use any video or photographic medium where you may appear in view of its publications. You have a right of access, rectification or cancellation of information concerning you which you can exercise on simple request at the campsite.
To know
These elements are necessary to avoid any misunderstanding, we thank you for your confidence and wish to ensure that your next vacation is a complete success.